Central to our philosophy is the evolution of community planning and assessment. We stand firm on precision, inclusivity, and comprehensive representation. Our mission? To navigate the inherent complexities within the IP&R sphere, paving the way for informed decision-making, optimised resource distribution, and superior outcomes for both communities and institutions.
While many reference the Integrated Planning and Reporting Guidelines for local government in NSW (DLG 2013), our tools and methodologies have global relevance. Whether you opt for our comprehensive suite or bespoke solutions to enhance your strategies, we guarantee unparalleled effectiveness.
Elevating Beyond IP&R Standards: Tackling Challenges with Confidence
Our purpose is to elevate councils in the IP&R journey — from pinpointing community desires and guaranteeing robust involvement to forging impactful Community Strategic Plan collaborations. Here's our strategic blueprint:
| | | | |
| --- | --- | --- | --- |
| • | Requirements | Common Bottlenecks | Our Innovative Solutions |
| 1 | Community Needs Identification | Narrow assessments | Our Local Opportunities Review (LOR) dives deep, establishing a firm foundation for strategic actions. |
| 2 | Community Engagement | Limited participation | Our methods advocate for wide-ranging participation, bolstered by community dialogues. Gamification ensures vibrant participation. |
| 3 | Deciphering Community Aspirations | Ambiguous priorities | We prioritise sharply, aligning with aspiration intensity and significance. Roles are well-defined among all stakeholders. |
| 4 | Strategic Plan Collaboration | Inconsistent partner engagement | We ensure continuous involvement from varied stakeholders, enriched by constant feedback cycles. |
| 5 | Merging Council Plans | Scattered community planning | Our comprehensive IP&R model seamlessly integrates both statutory and non-statutory plans for heightened efficacy. |
| 6 | Ongoing Monitoring & Assessment | Infrequent checks | We commence with all-encompassing data, supported by regular LORs and thorough evaluations. |
| 7 | Effective Requirement Implementation | Exorbitant expenses | We balance competitive pricing with custom sessions, delivering unparalleled value. |
Why remain confined by historical constraints? Experience the revolutionary impact of our expertise. United by mutual resources, insights, and a fervent passion for community betterment, let's surmount challenges and ignite authentic progress.
Contact us now. Together, let's shape a thriving tomorrow.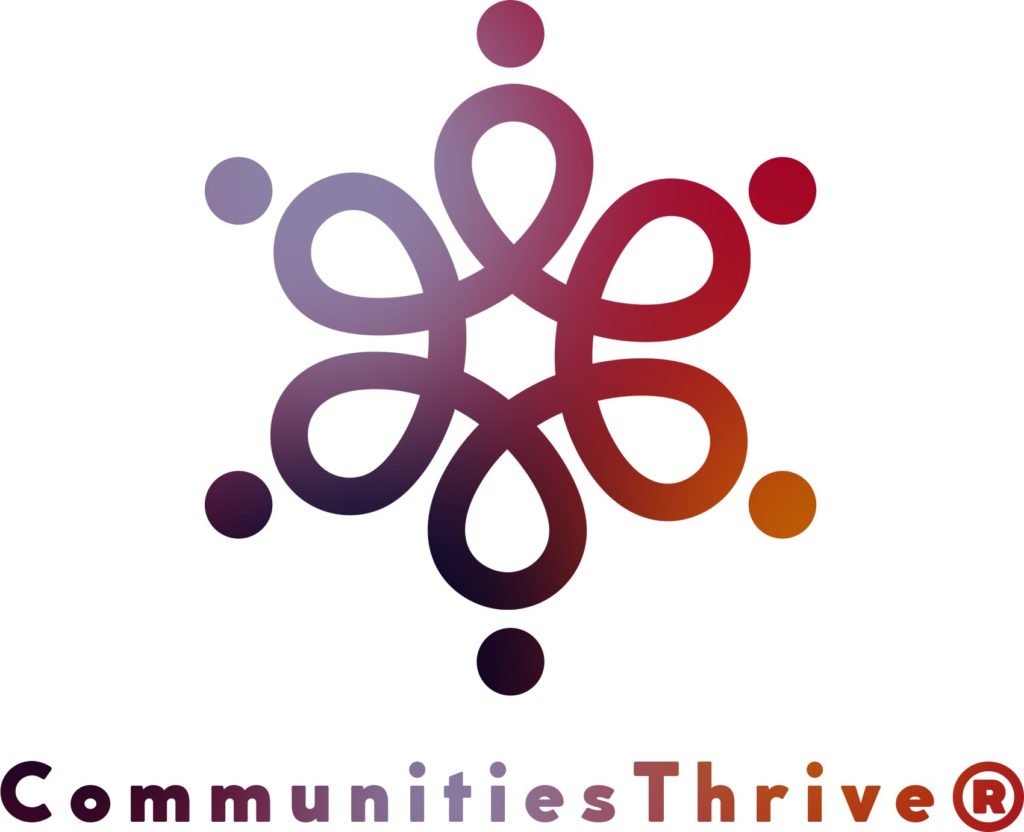 CommunitiesThrive Pty Ltd
ACN 658 427 519 | ABN 33 658 427 519

Level 35, One International Towers
100 Barangaroo Avenue, Sydney NSW 2000

www.communitiesthrive.com.au
hello@communitiesthrive.com.au
(+61) 02 9072 9118