CommunitiesThrive® is dedicated to empowering communities to thrive, one data point at a time. Operating from our carbon-neutral base at One International Towers in Sydney's vibrant CBD, sustainability is central to our ethos. Our primary influence resonates across Australia, but our services also extend to Canada, New Zealand, and the UK. This global reach is further amplified by our partnership with Market Facts Pty Ltd—a beacon in market research since 1975.
Our core services encompass:
Dr Chris Budhan, our Founder and Managing Director, is a dual citizen of Australia and Canada. With a career spanning senior management and strategic consultancy in local government, he has academic credentials from McGill University, New York University, and the University of Texas at Austin, reflecting his global acumen.
Discover the difference our team can make to your community's satisfaction and wellbeing. Connect with us today.
CommunitiesThrive®: The Forefront of Community Excellence
| | |
| --- | --- |
| Worldwide Knowledge, Community-Centric Approach | Our vast consulting journey across numerous countries grants us a distinctive edge to address challenges intrinsic to local governments, community organisations, philanthropic institutions, and ESG-reporting corporations. |
| Powerful Fusion: Academia Meets Industry | In partnership with top-tier universities, our strategies seamlessly weave scholarly depth with actionable industry wisdom. |
| Next-Gen Tech Solutions | Harnessing the power of AI and cutting-edge tools, we decode pivotal local factors shaping community well-being, satisfaction, and holistic living. This data-driven wisdom propels us to engineer strategies that set positive changes in motion. |
At the heart of our vision lies invaluable community feedback. Through bespoke surveys, we amplify voices, tapping into the community's pulse. Our unwavering dedication ensures that organisations we work with resonate with evolving community aspirations.
Take a leap into the future of community data analytics. Schedule a consultation and let's reshape how you engage and strategise.
Dr Chris Budhan, Managing Director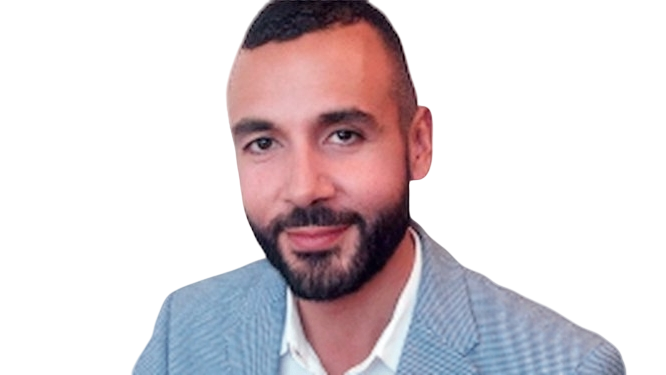 Dr Chris Budhan, the driving spirit of CommunitiesThrive®, has carved a distinguished path in senior leadership and local government consulting. Renowned for leading transformative community projects, he has consistently delivered data-driven strategies, enhancing council operations. His adeptness at harnessing AI has led to innovative solutions, notably AI-powered community outreach for water conservation and in-depth community sentiment analyses.
An honoured graduate of prestigious institutions such as McGill University, New York University, and the University of Texas at Austin, Chris seamlessly integrates academic rigour into his professional endeavours. Presently, he's advancing his academic pursuits with a second doctorate, focusing on the societal impact of community infrastructure. As a valued associate of the University of Technology Sydney: Institute for Public Policy and Governance, he contributed to refining Australia's Master of Local Government program.
His recent projects include a notable engagement study for Bega Valley Shire Council and a comprehensive community perception survey for Gladstone Regional Council. Additionally, Chris has been instrumental in crafting the Community Strategic Plan for Federation Council, overseeing roads service evaluations for Gwydir Shire Council, and guiding essential reviews for Cobar Shire Council. His collaborative efforts are evident in his contribution to the Bonnyrigg Open Space Needs Analysis for the NSW Land and Housing Corporation.
For a detailed exploration of Chris's professional milestones, see the following selection of his work that is publicly available online. For a holistic overview, Chris's CV can be provided upon request.
Unearth the unique attributes that define your community. Connect with CommunitiesThrive® today!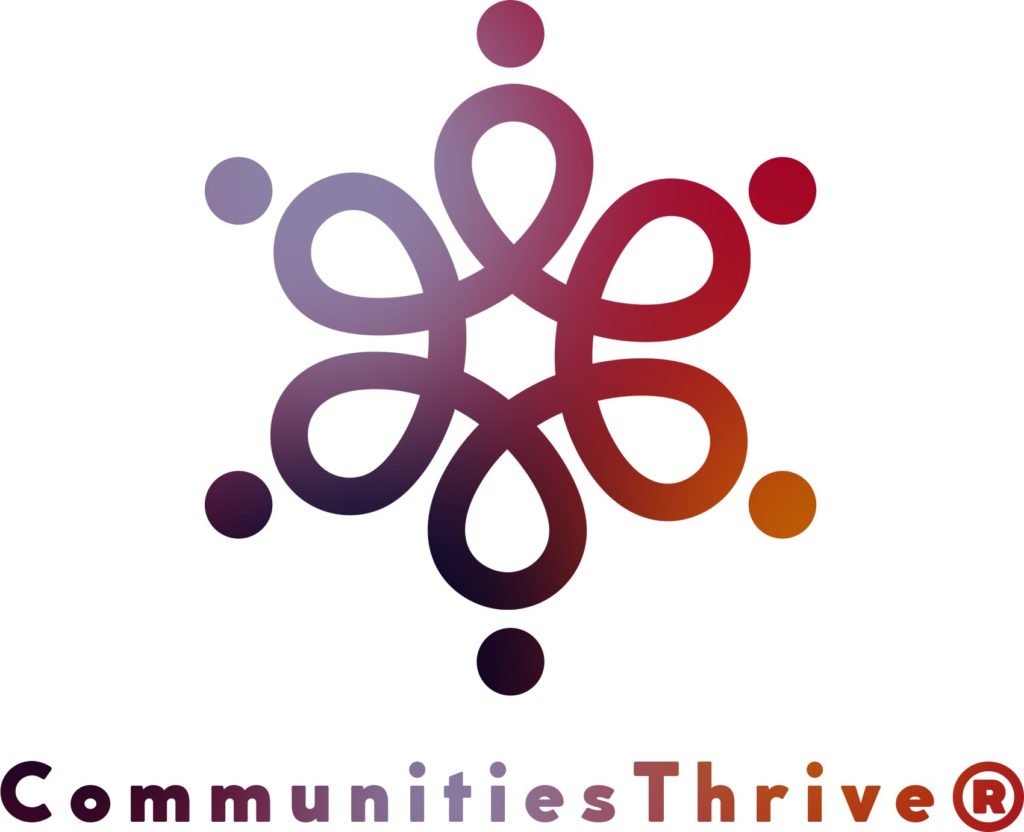 CommunitiesThrive Pty Ltd
ACN 658 427 519 | ABN 33 658 427 519

Level 35, One International Towers
100 Barangaroo Avenue, Sydney NSW 2000

www.communitiesthrive.com.au
hello@communitiesthrive.com.au
(+61) 02 9072 9118